10 Dec

Traditional Colombian Novena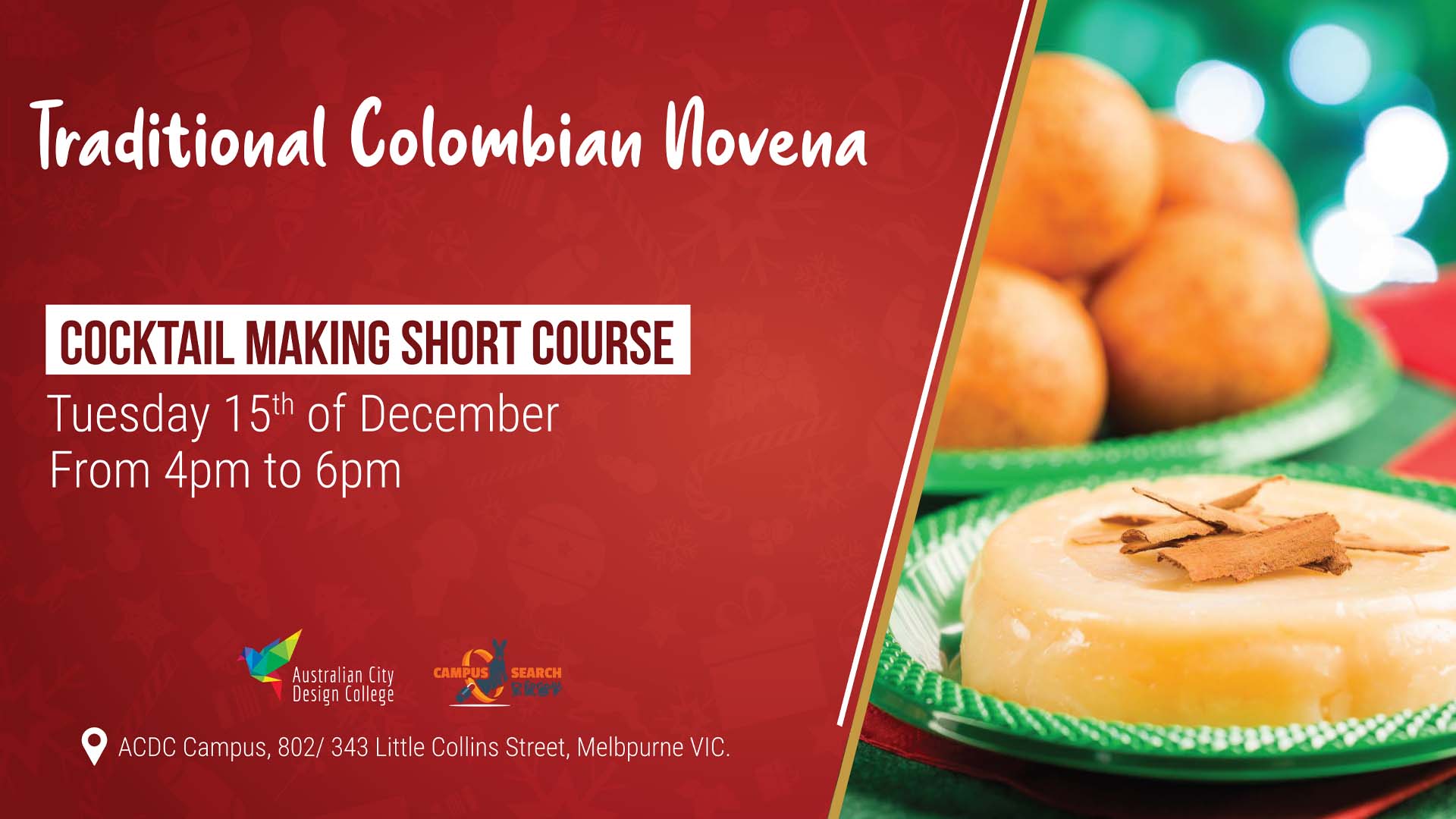 Traditional Colombian Novena
27
27 people viewed this event.
You will learn:
The bartender's role and responsibilities
Basic bartending techniques like muddling, churning, shaking, and stirring.
You'll learn how to layer shots, blend cocktails, pour, and use a jigger.
You'll also become familiar with key bar tools and basic equipment.
How to find a bartending job in post-COVID-19 Australia.
Register now to secure your spot!
Date: 15th Dec 2020
Time: 4:00pm – 6:00pm
Location: ACDC Campus