17 Jan

Happy Chinese New Year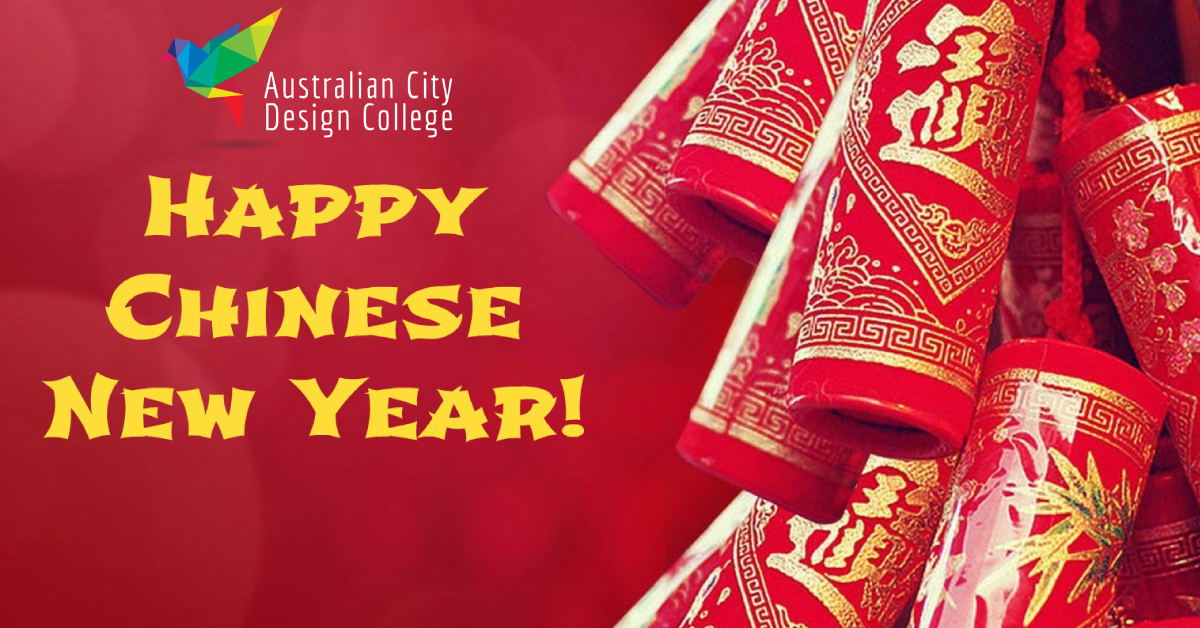 Happy Chinese New Year
by Australian City Design College
140
140 people viewed this event.
Chinese New Year is one of the world's most prominent and celebrated festivals that celebrates the beginning of a new year on the traditional Chinese calendar.
It is a major holiday in Greater China and has strongly influenced the lunar new year celebrations of China's neighboring cultures, including the Korean New Year, the Tet of Vietnam, and the Losar of Tibet. It is also celebrated worldwide in countries with significant Overseas Chinese populations, these including Singapore, Indonesia, Malaysia, Thailand, Cambodia, the Philippines, and Mauritius, as well as many countries in North America and Europe.
Observances traditionally take place from the evening preceding the first day of the year to the Lantern Festival, held on the 15th day of the year.
The first day of Chinese New Year begins on the new moon that appears between 21 January and 20 February.
In 2019, the first day of the Lunar New Year will be on Tuesday, 5 February, initiating the Year of the Pig.
ACDC will celebrate this special occasion with our students.
Date: 5th Feb 2019
Time: 1.00pm – 2:00pm
Location: ACDC Campus