14 Feb

Free Adobe Premiere Workshop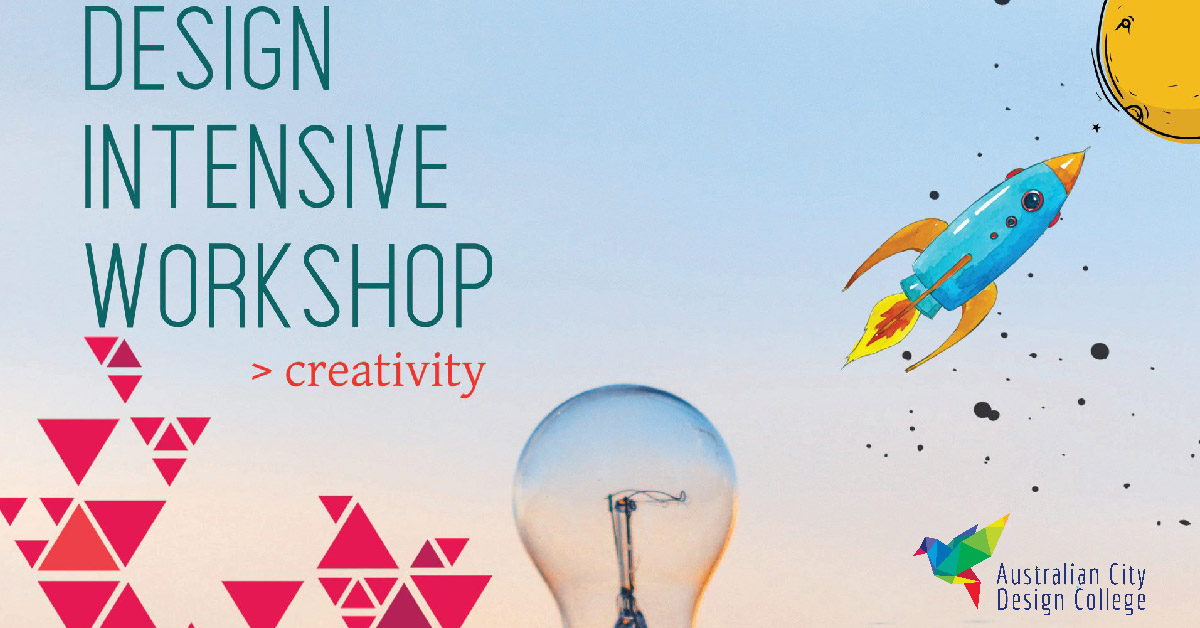 Free Adobe Premiere Workshop
161
161 people viewed this event.
The short course will introduce participants to video editing with Adobe Premiere and will cover the basics of using the software. It is ideal for students, professionals and anyone with an interest in editing video. While content and exercise files for editing/working will be provided as part of the course, participants will also have the opportunity to bring in their own video footage, images and audio.
What you will learn
Introduction to Adobe Premiere CC
Setting up your project
Importing video and audio
Creating a timeline and editing video/audio
Adding titles and images
Animating titles/images and video
Adding transitions to video and audio
Adding effects to video and audio
Editing video to the beat of a music track
Multi-camera editing
Speed-ramping (slow/fast motion video)
Cloning
Editing Green Screen footage
Audio mixdown
Finalizing a project for output
What you expect:
After completing this workshop, you will know how to use basic tools in Adobe Premiere to edit and create various videos.
What you bring into the workshop:
It's recommended to bring existing project / inspiration design to work in the workshop also bring USB stick / access to email / cloud storage to store the file created during the workshop
Date: 14th Febrary 2019
Time: 3.00pm – 5.00pm
Location: ACDC Campus