18 Apr

Free Adobe Photoshop Workshop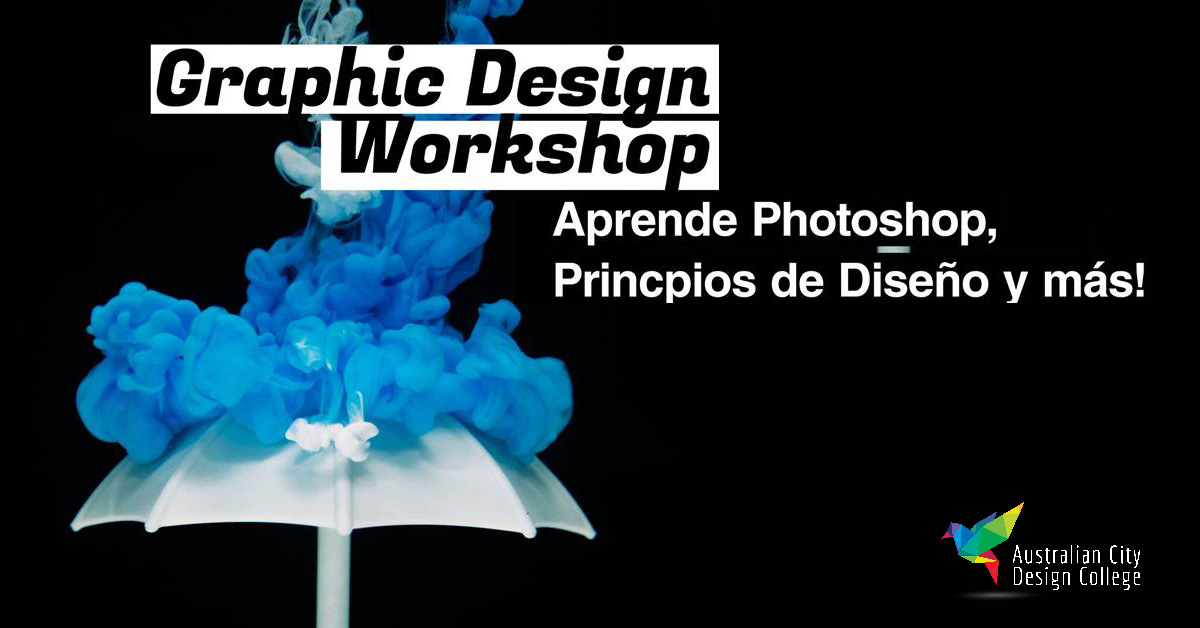 Free Adobe Photoshop Workshop
123
123 people viewed this event.
Australia City Design College (ACDC) bring you a Photoshop workshop. This short course is suitable if you are seeking to learn fundamental skills to use Adobe Photoshop. In this short course, you will learn how to manipulate various photographic image that can be used for various purpose namely poster, catalogue, brochure and many more.
What you will learn:
Introduction to Photoshop
Understanding workspace
Using fill (Colour, gradient and pattern)
Making selection
Using move tool
Navigating in Photoshop
Understanding layer
Using transform tool
Creating vector shape
Resize images
Using paint brush and erase tool
Using interactive retouching tool
Understanding tonal and colour adjustment tool
Creating layer adjustments and layer mask
Using text in Photoshop
Understanding pen tool
Using layer styles and filers
Saving into various file format
What you expect:
After completing this workshop, you will know how to use basic tools in Adobe Photoshop to manipulate various photographic image.
What you bring into the workshop:
It's recommended to bring existing project / inspiration design to work in the workshop also bring USB stick / access to email / cloud storage to store the file created during the workshop.
Date: 18th April 2019
Time: 3.00pm – 5.00pm
Location: ACDC Campus