23 Nov

Afternoon Tea at Chinese Moon Festival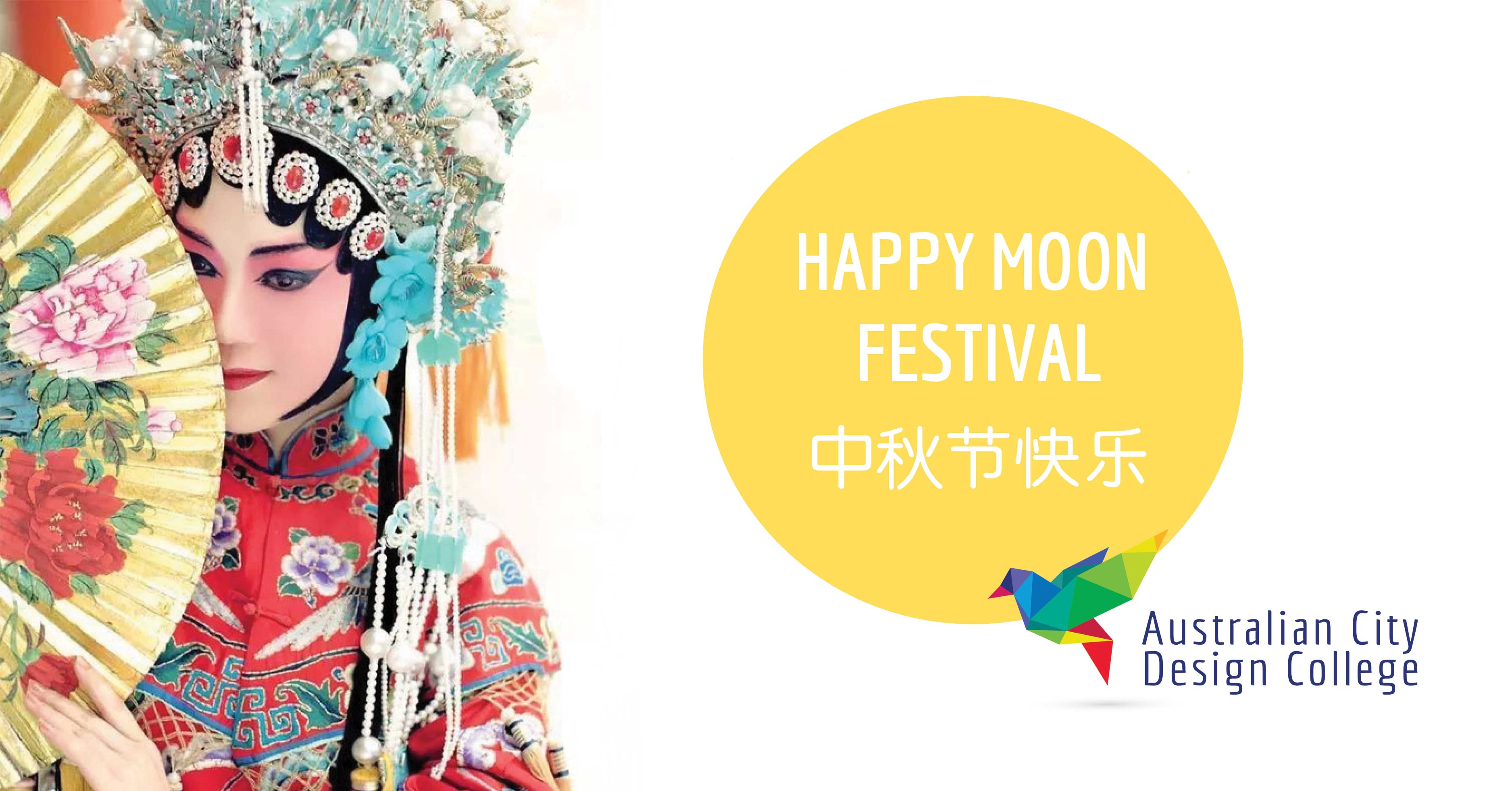 Afternoon Tea at Chinese Moon Festival
155
155 people viewed this event.
The Chinese Moon Festival, also known as Mid-Autumn Festival is a harvest festival celebrated notably by the Chinese and Vietnamese peoples. Falling on the 15th day of the 8th month according to the Chinese lunar calendar with a full moon at night, the Mid-Autumn Festival is the second grandest festival in China after the Chinese New Year.
Due to ancient China's cultural influence, the Mid-Autumn Festival has spread to other parts of East, Southeast, and South Asia. However, the way in which different countries celebrate it varies.
Mooncakes, which are traditionally eaten during this festival while family and friends coming together, or harvesting crops for the festival. It's said the moon is the brightest and roundest on this day which means family reunion. And this is the main reason why people think mid-autumn is important.
ACDC will celebrate this special occasion with our students and agents.
Date: 24th Sep 2018
Time: 2.00pm – 4:00pm
Location: ACDC Campus